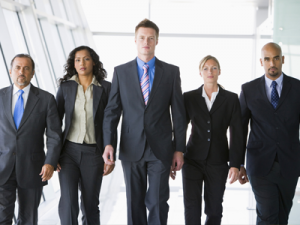 Numark Transportation was founded in 1999 as a truckload carrier on the principles of providing the best service at the most competitive rates in the California market.
In 2004, Numark expanded from a regional truckload carrier to include LTL services in California.  By expanding our services we opened 3 terminals in California and started providing overnight service within California.  With many years of experience and knowledge, we have become the best LTL carrier by consistently providing exceptional service to our customers.
Today, Numark Transportation has grown to include 6 terminals throughout California, partnerships with carriers to provide overnight service into Arizona and Southern Nevada, and ocean service into Hawaii.  With over 150 dedicated employees and a fleet of over 200 power units and 300 trailers, we are able to provide a variety of services for our expanding customer base.
Numark Transportation has made it their commitment to provide the most efficient service, at the most competitive rates, with exceptional customer service.